Tonya Smith

Meet Co-Owner & educator Tonya Smith who has been a certified nail tech for 2 years. Tonya served in the Canadian Military (Navy) for several years travelling around the world until she had her daughter in 2007.  She then decided to go back to school and graduated as a Civil Engineering Technologist where she worked in the oil and gas field as a Civil Designer until she had her 2 boys.  After having her children she decided to follow her dreams to become a nail tech and own her own business called Nail Envy. 
Tonya has done classes with several educators in the province, from around the world and has completed several online classes. She believes that constant education, having an eye for detail and being a perfectionist is key to being a great nail tech. 
Although she has only been in the nail world for 2 years, she feels like she has been doing it forever.  Her passion and dedication shows in her work and has brought her to the top.  While she works in the store during the week she also balances a full clientele, is an educator for PreEmpt and most recently has become Magic Gels newest educator.  Tonya looks forward to teaching in upcoming classes to help you become the best nail tech you can be!
Angela Scott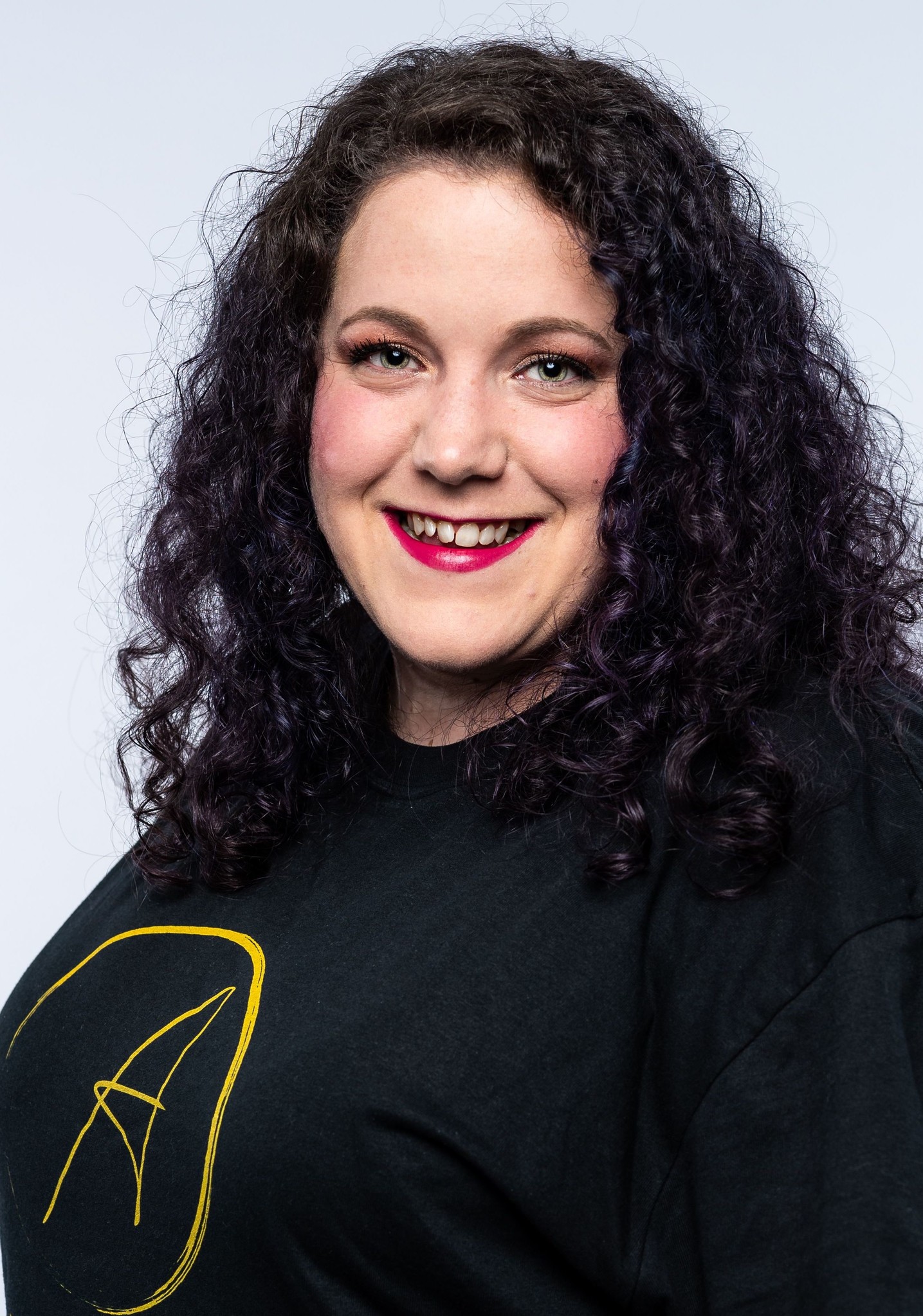 Meet Co-Owner & educator Angela Scott who started her nail career at the age of 15. It has always been her passion to bring amazing nails to clients, that passion grew into wanting to help others do the same for theirs. Her passion now has grown to teach you how to be a nail professional and the best of the nail world, anyway she can!
She is a fun loving person, a mother of her little boy, as is crazy enough to have 4 dogs.
With 15 years of experience she has a lot of education under her belt, she has over 30 certifications. As well appeared in Nail Pro Magazine 7 times and became an educator in 2016. She has trained in Newfoundland, Toronto, Montreal, Nova Scotia, Las Vegas, Missouri and taken hundreds of online classes.
Angela use to be a full time nail artist/professional but now spends her time teaching, servicing you at the store, and holds a hand full of clients to keep on top of her nail game.
She works as an educator with "Magic Gel System" since January 2019, as well as a Swarovski® Authorized Nail Art Educator with "Crystal Beauty Academy" since June 2019 and has recently become an instructor for PREempt.
She wants you to feel the passion of beautiful nails the same way she does.  She puts 100% into everything she does and teaching you will be no different, she wants you to be the best you can be!  She will teach you all the tricks, tips & hacks she has learned over her many years, as well share with you all the amazing products they carry in store.
Sarah Oliver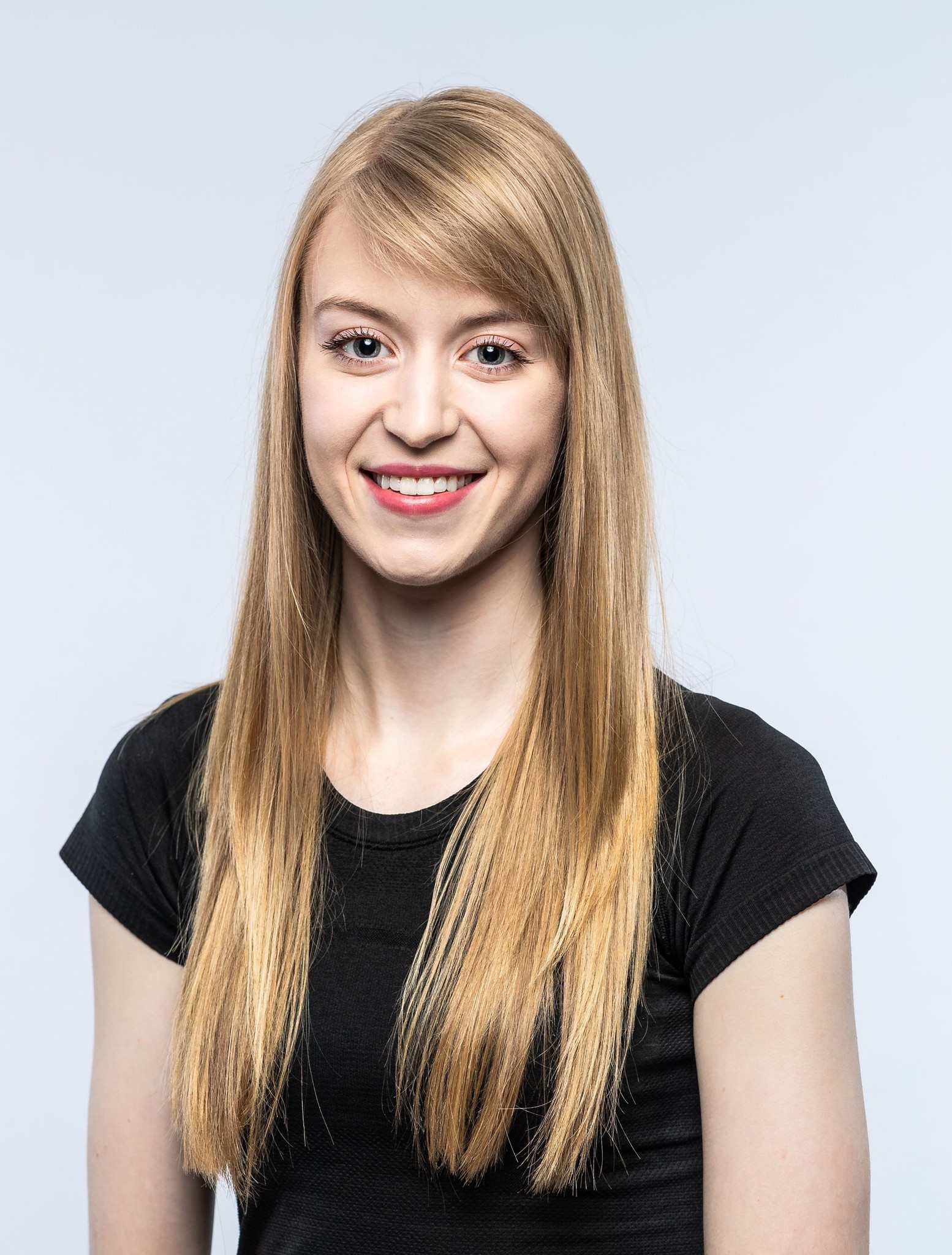 We would like to welcome and introduce our first employee of Atlantic Nail Supply.  Please join us in welcoming Sarah Oliver to the team. 

She is so full of life, very passionate about the world of nails and ever so friendly.  She will be helping our amazing customers on Wednesday's and Saturday's.  Sarah is a wonder of knowledge and loves the products we carry, she can share with you all the details on products, what she also personally uses daily and adores.

She has made her way through this industry starting at a young age. She is the perfect fit for Atlantic Nail Supply as she stands for the same standards as we do!  We couldn't be happier to have such an amazing nail professional a part of our team.  We believe our team should be built of professionals who know this industry inside and out to give you the best shopping and education experience.
Her is all about the amazing Sarah Oliver:
Owner/operator of Glitter at the Tips Nail studio, She has years of experience in the industry with a continuously growing education!
Licensed in both hard gel (2017) and poly gel (2018) and a big passion for nail art.
She started her business in her hometown, with the support of her parents before beginning a life of her own here in the city and furthering her career and business!
She has completed many training classes, to develop her skills to ensure she creates a perfect nail each time and provide a satisfactory service.  Education and practice are key. She always keeps an open mind, because there are endless skills one can master being a nail artist and so many amazing products to explore.