Ambassadors Across Canada
___________________________________________________________________________________
Newfoundland Labrador
Sarah Oliver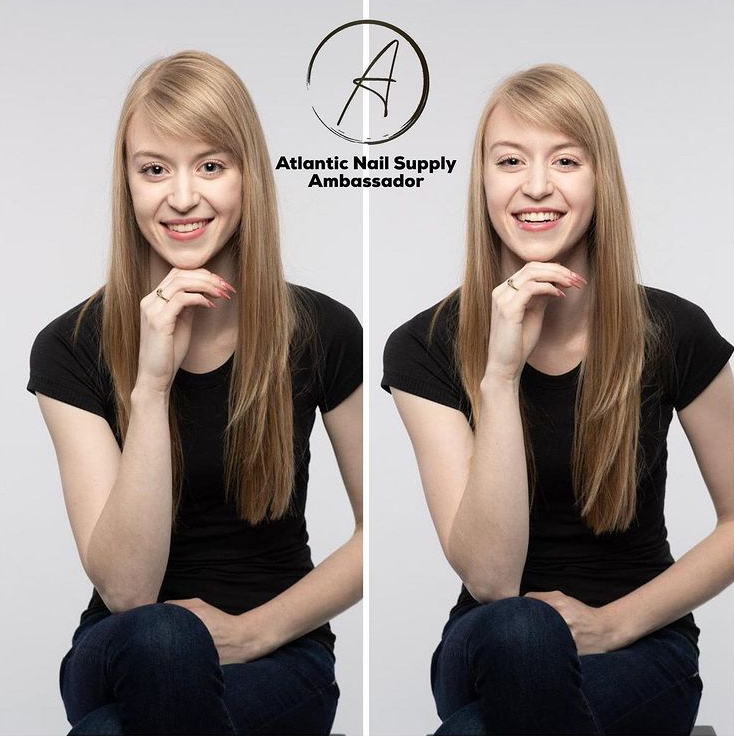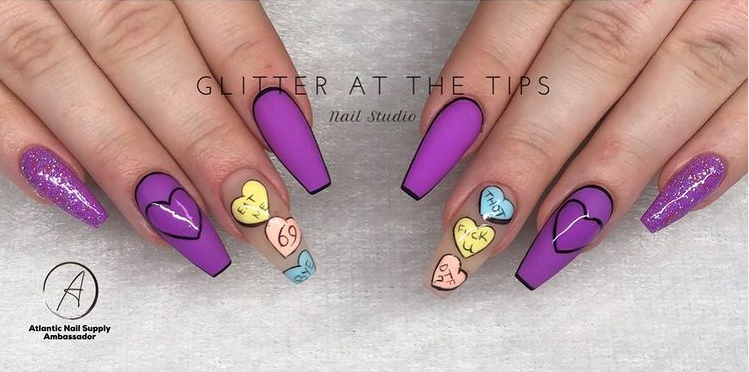 Sarah Oliver from Spaniards Bay Newfoundland.

Owner/operator of Glitter at the Tips Nail studio, I have years of experience in the industry with a continuously growing education!
Licensed in both hard gel (2017) and poly gel (2018) and a big passion for nail art.

I first started my business in my hometown, with the support of my parents before starting a business here in the city and furthering my career!
I have completed many training classes, to develop my skills and ensure i create a perfect nail each time and provide a satisfactory service.
​
Education and practice are key in this forever growing industry. I always keep an open mind, and love to learn because there are endless skills one can master being a nail artist and so many amazing products to explore!
Some of my most favourites products are Fuzion, Magic gel and BEMI metal leaf glitters to add a little extra to any design!
Glitter At The Tips (@glitteratthetips) • Instagram photos and videos
Samantha Kent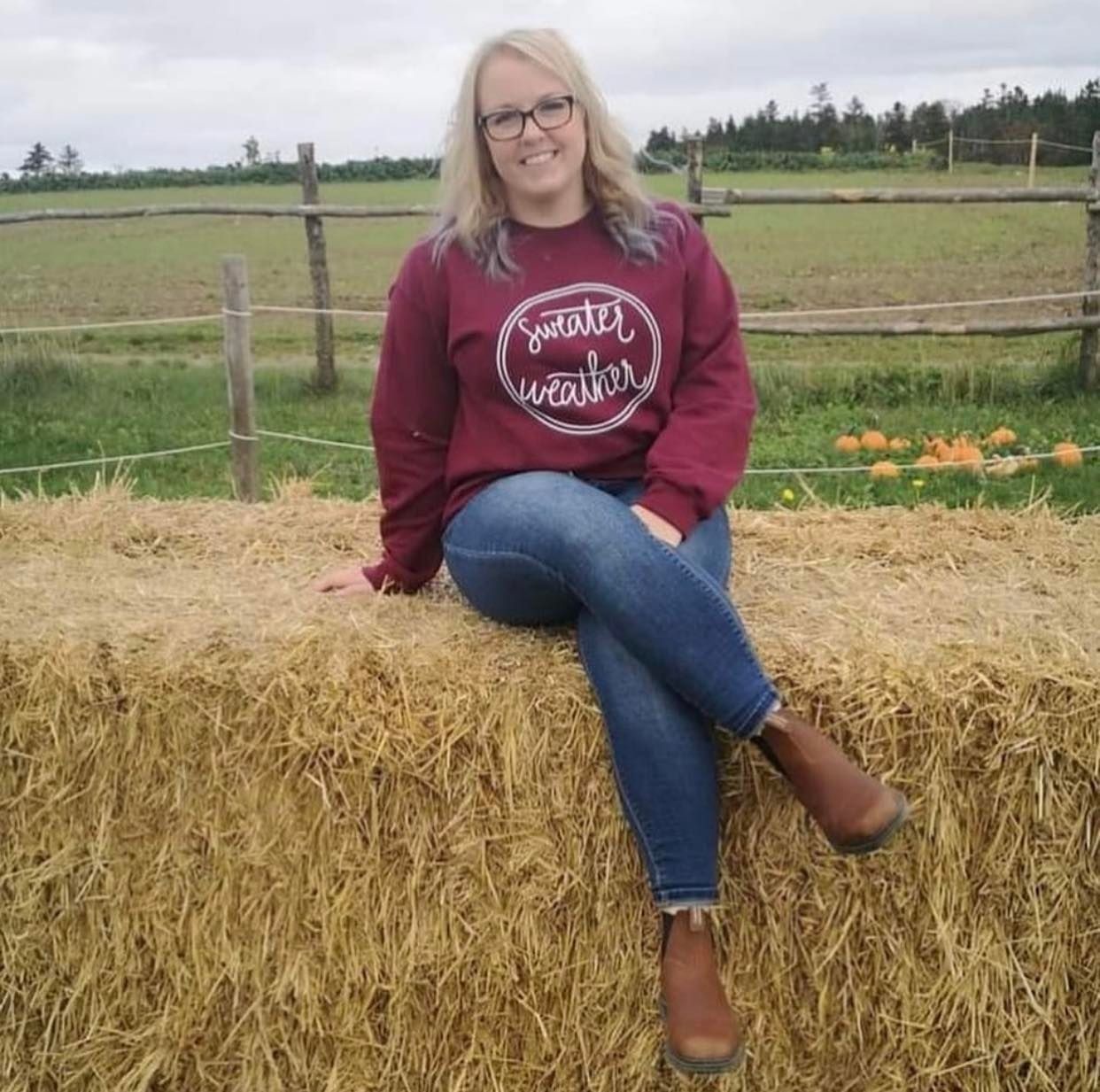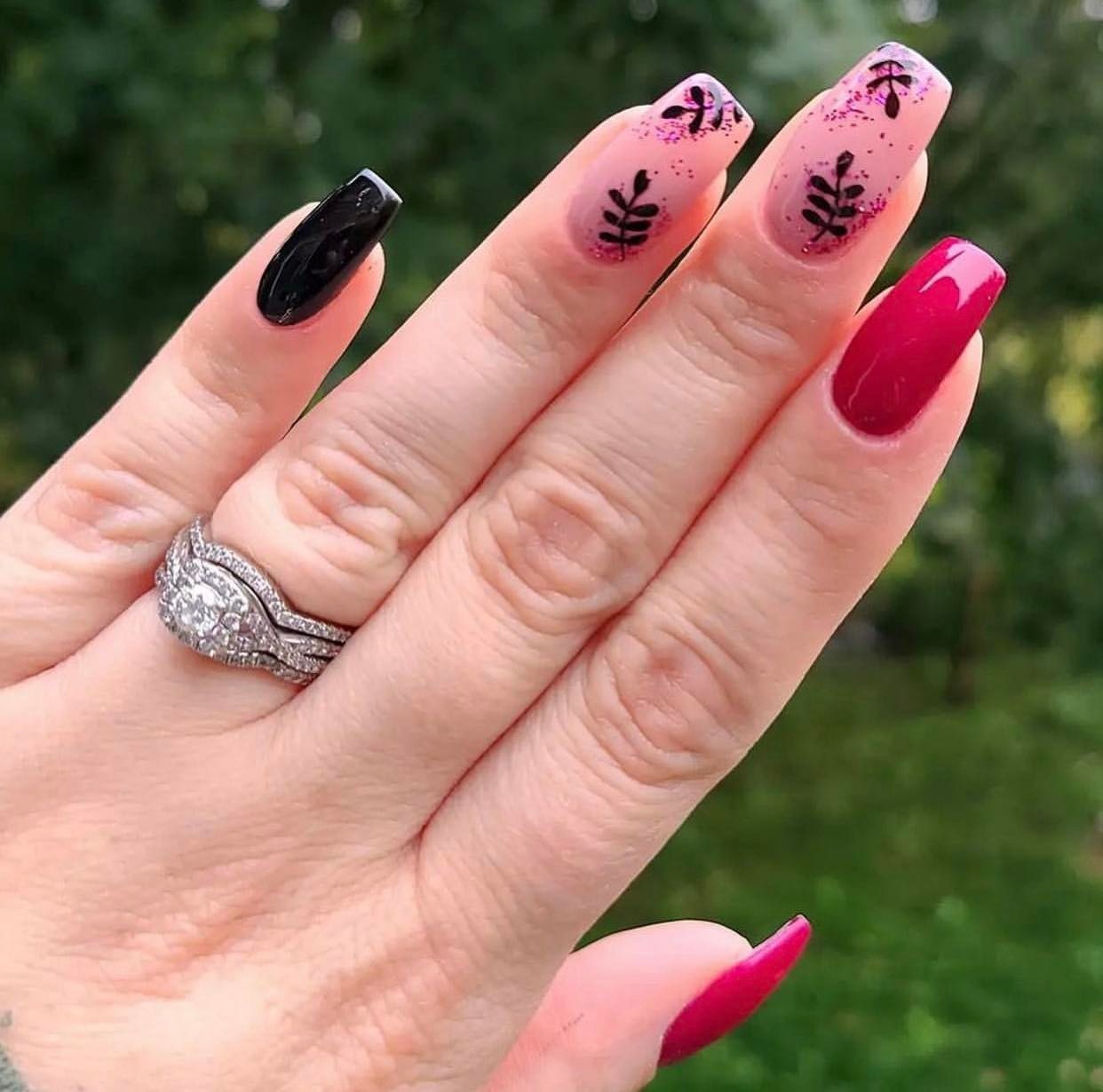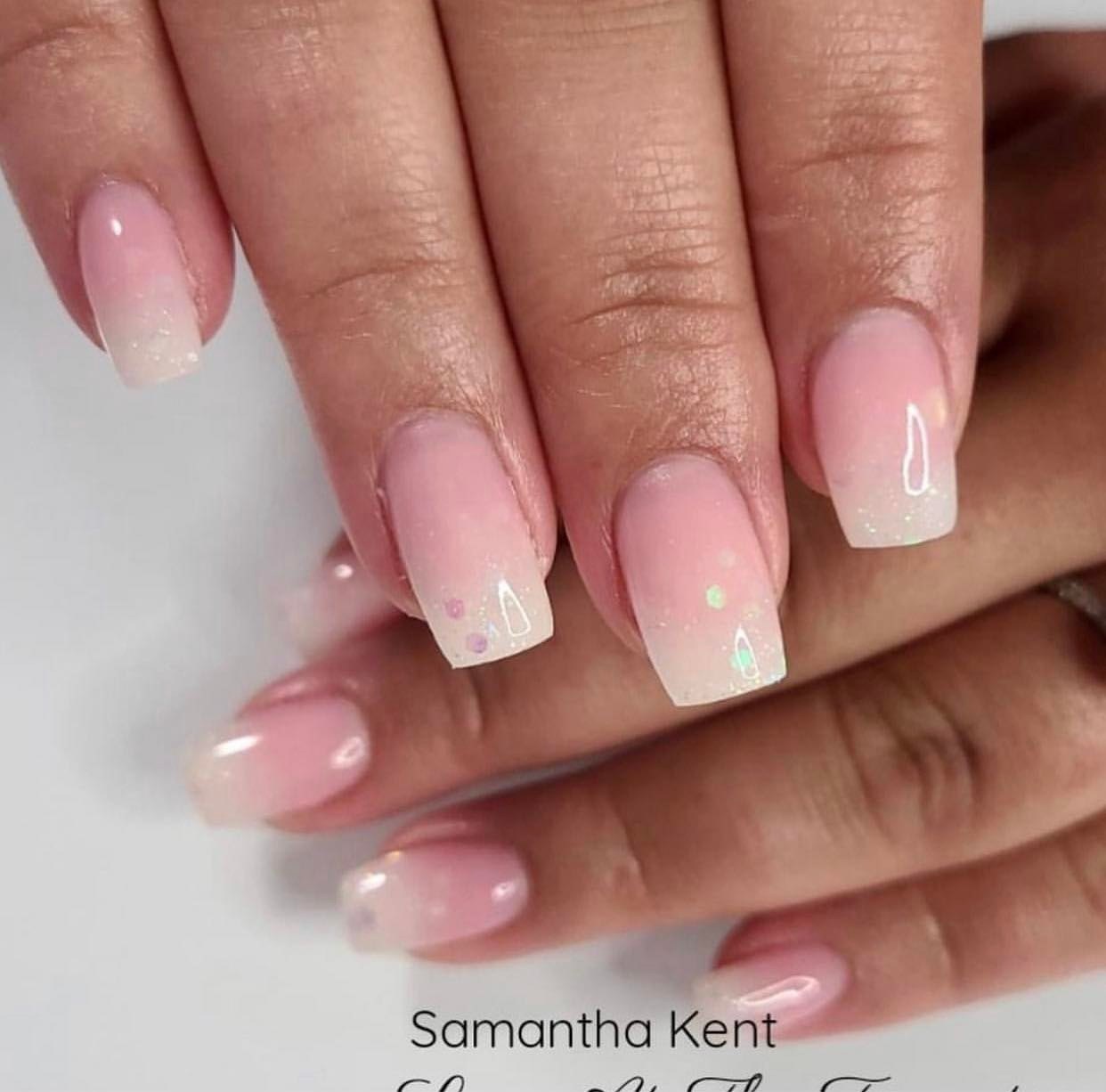 Hi, my name is Samantha Kent. I've been creating nails and making Amazing friendships through them for the last 9 years.
Most of my clientele have been with me since the beginning, every step of the way.

I truly love the nail industry. It's helped me meet some amazing people and create some unbeatable friendships along the way. Although I keep my client base on the smaller side, it don't stop me from keeping up to date on nail trends and sharing my love and passion with so many people.

I'm willing to try anything my clients have in mind. If i don't have it trust me I'll be visiting Atlantic nail supply the same day to find it. I believe there's always room to Learn from fellow nail techs and education is Key.

The nail world is a wonderful place and I'm so happy to support, learn and inspire other nail techs wherever we may be. We're one Family all over the world.
https://www.instagram.com/loveatthefingertips/
Megan Gollop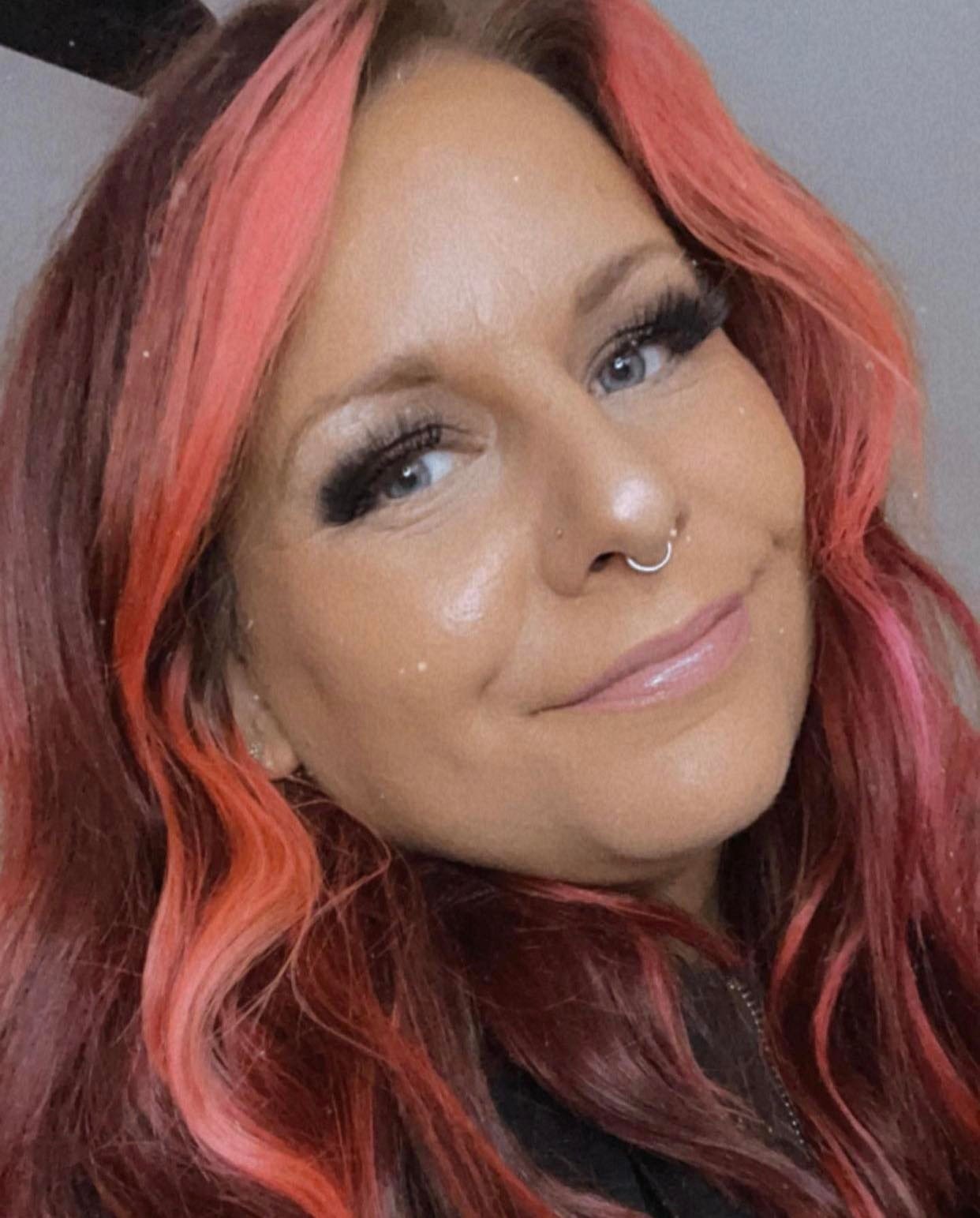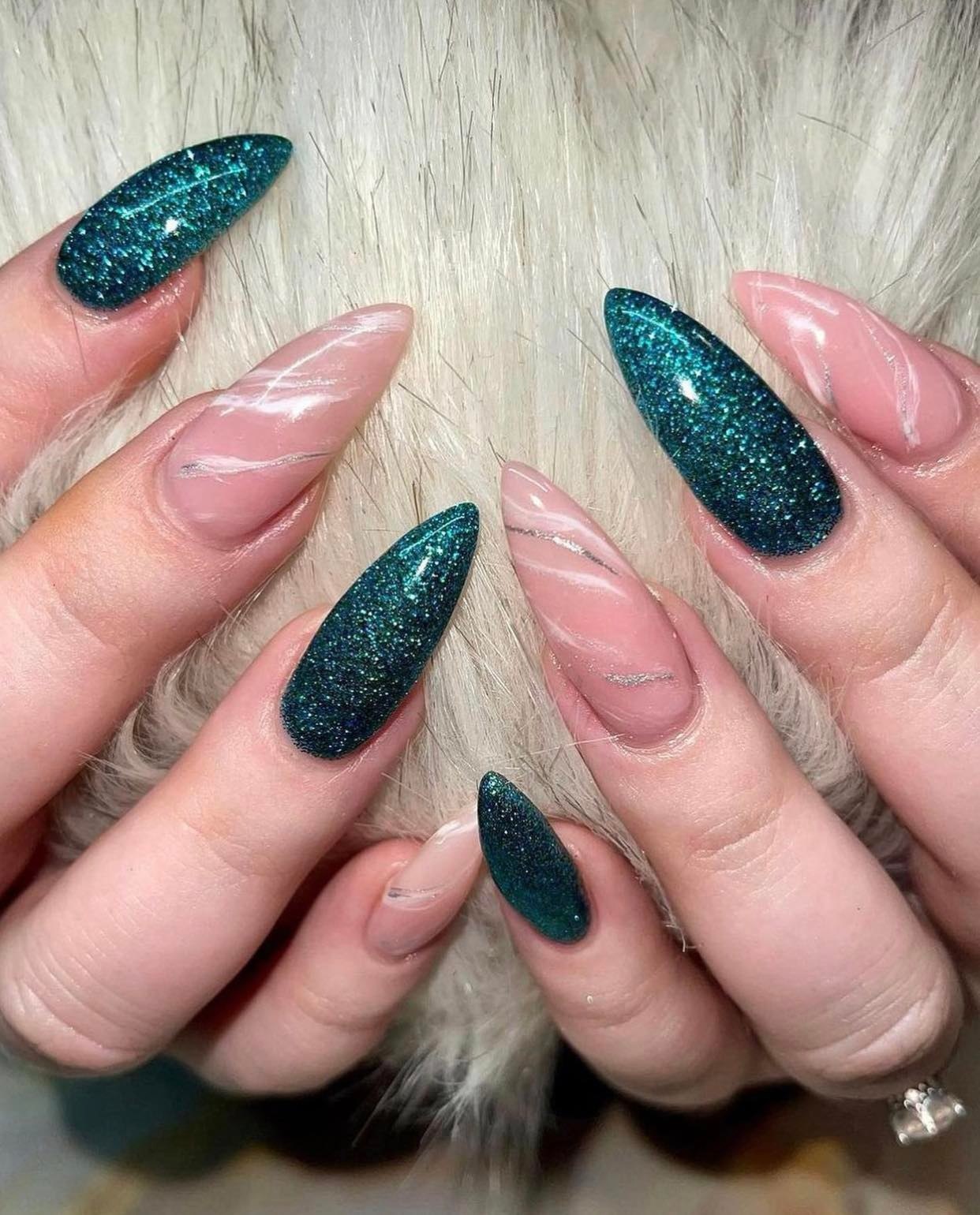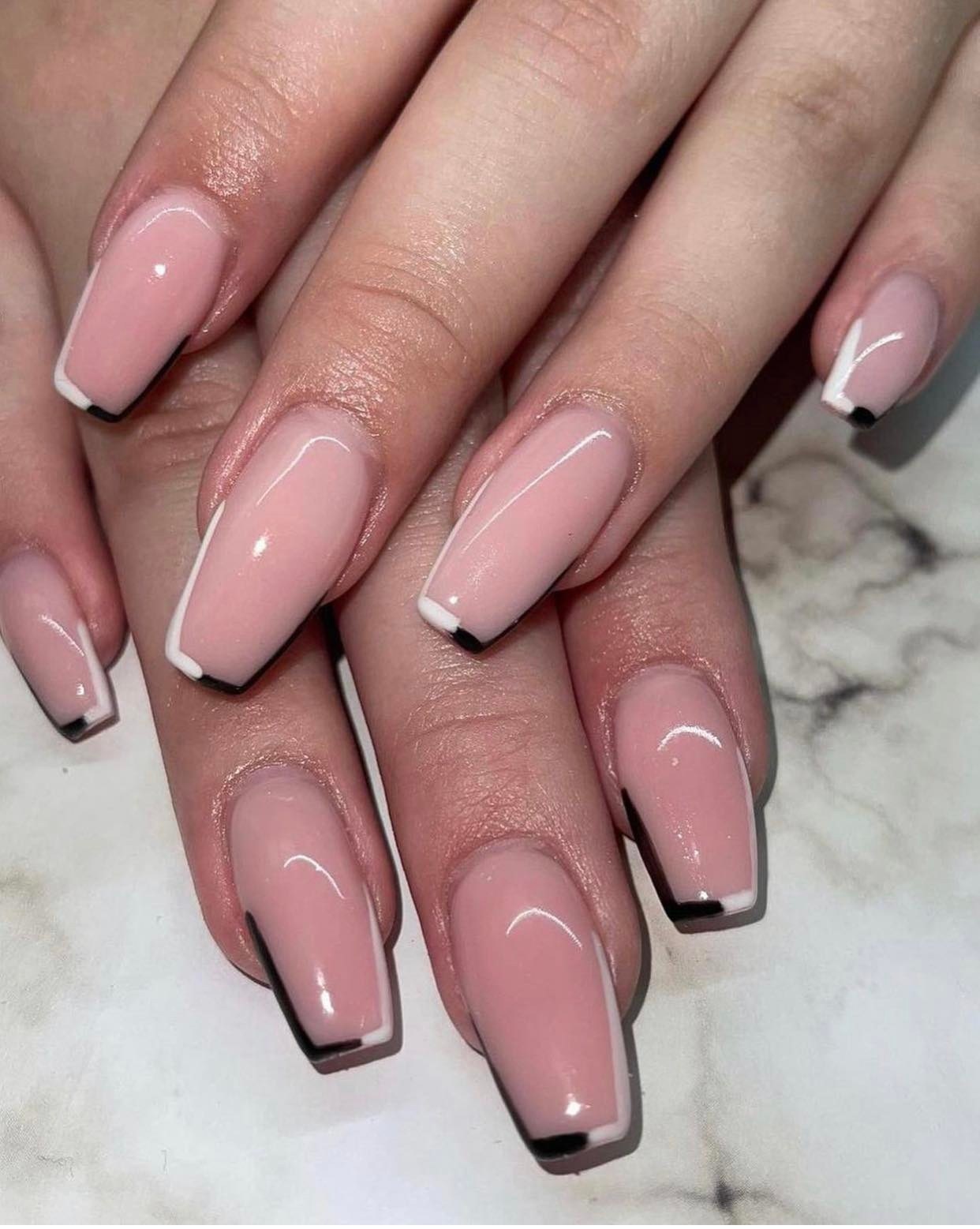 My name is Megan Gollop, I have been a nail tech for 10 years.

I have been so fortunate over the past decade to train with some of the world leading nail techs and brand. I have trained with celebrity nail tech Jenny nails on 7th In Florida, You may know her as Cardi b nails tech.

As well Celina Ryden right here at home.

I started doing training locally with LCN and entity and have since completed my bachelors degree in light elegance and I am a Swarovski certified nail tech.

I have also attended the CNTC and premier Orlando which was life changing to say the least.

I am looking forward to being a brand ambassador for this amazing company.
https://www.instagram.com/nails709.polishedstudio/
Hollie Rowe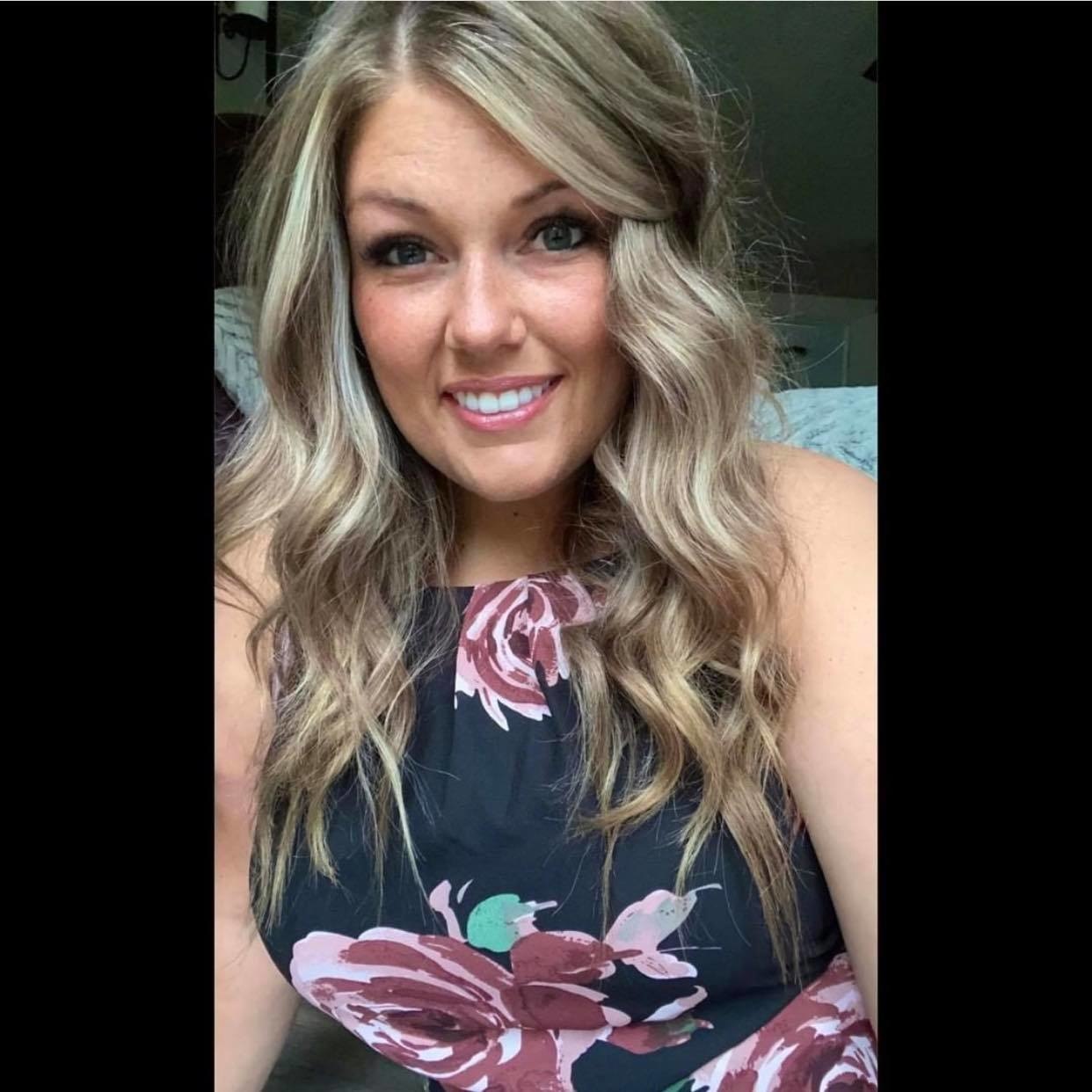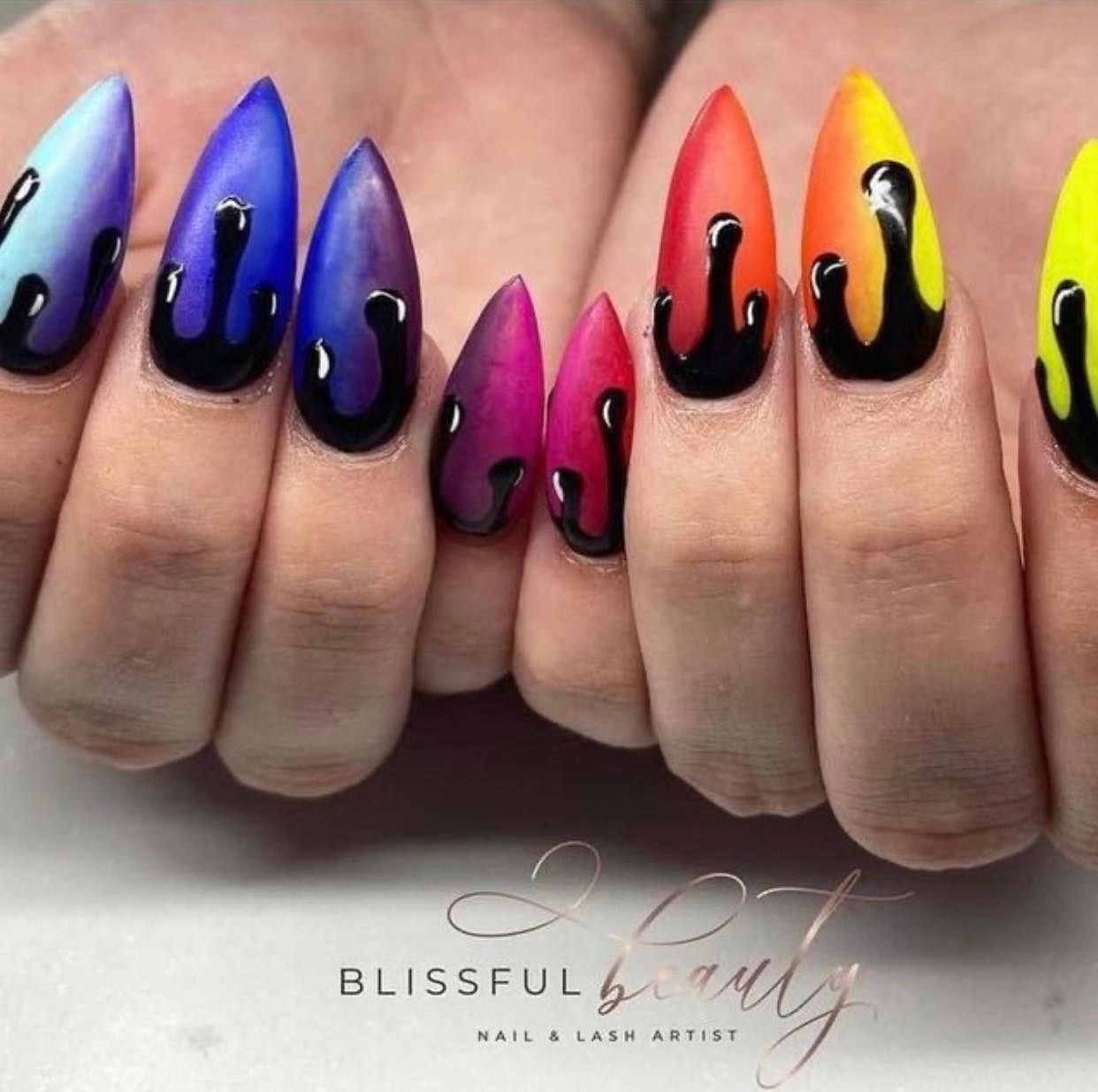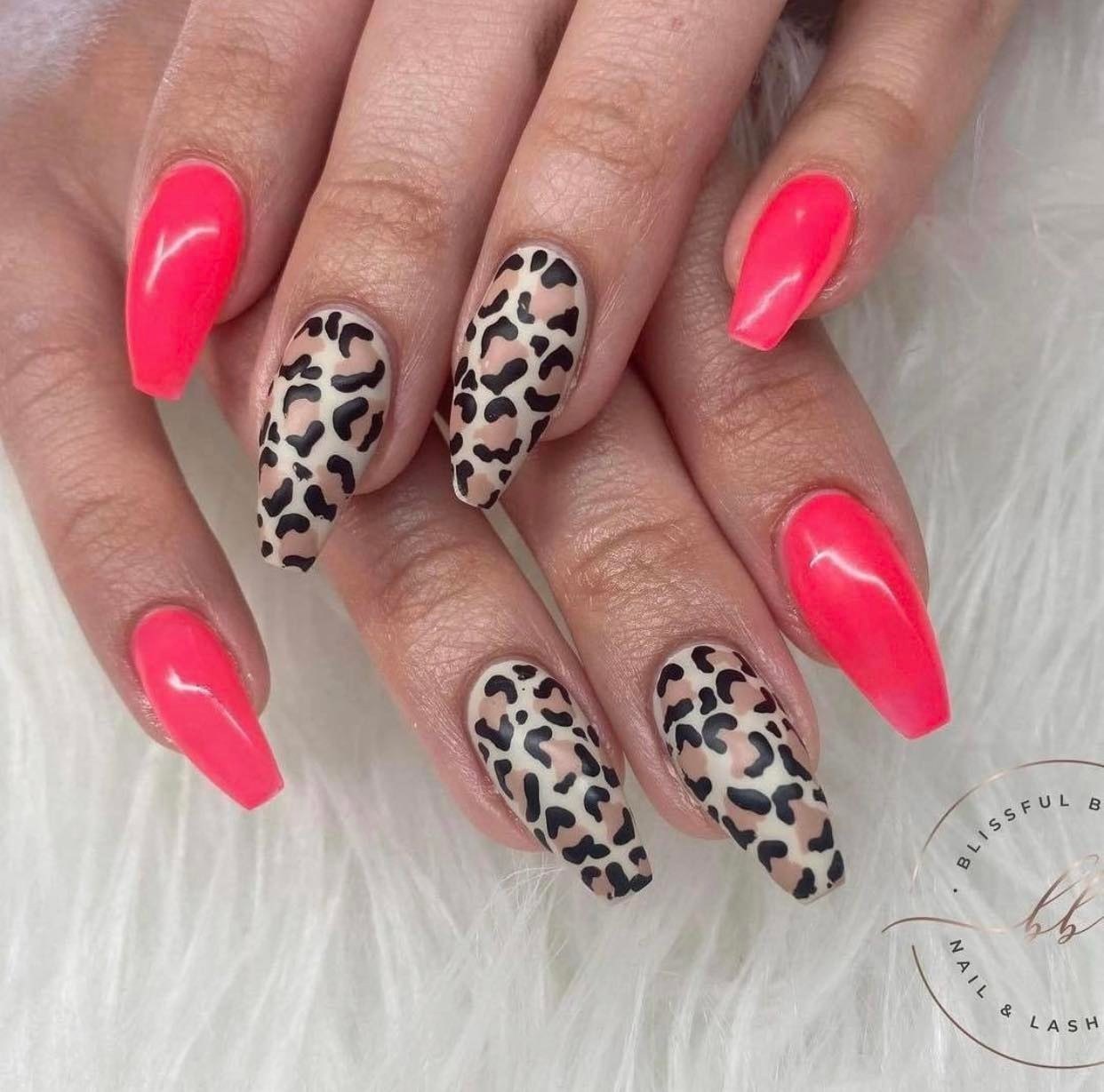 Hi, my name is Hollie Rowe. I'm 27 years old and from Sheaves Cove, Newfoundland.
I've been a certified nail technician for just over 3 years now and working from a home based salon. For as long as I can remember I've always been drawn to anything decorative and creative.
After moving back to Newfoundland from Alberta I finally decided to take the leap and get certified. I love this industry so much because it's always evolving there's always so much to learn.
It's by far the best decision I've ever made and I cannot be more thankful for how far I've come.
https://www.instagram.com/_blissful.beauty/
Kristen Tilley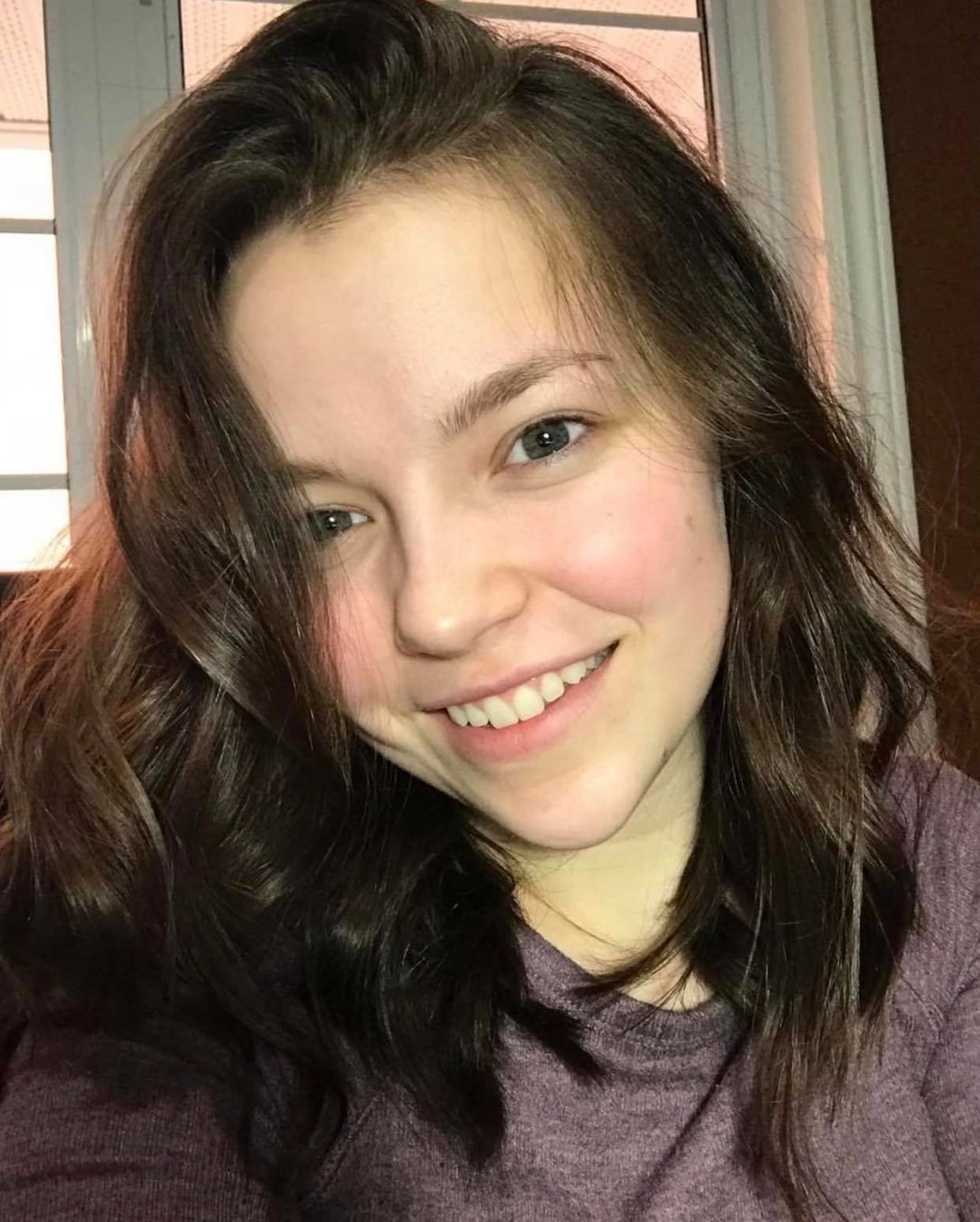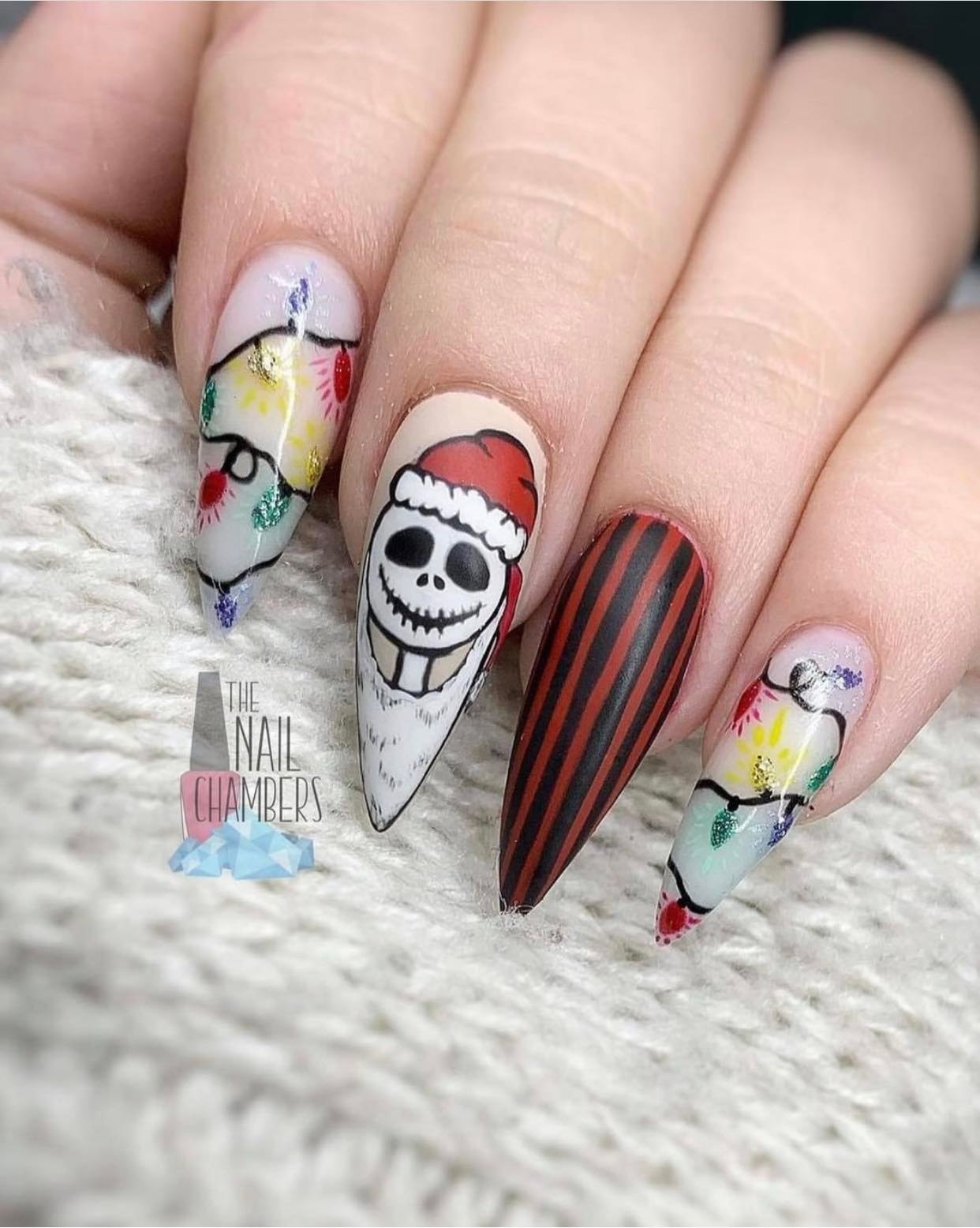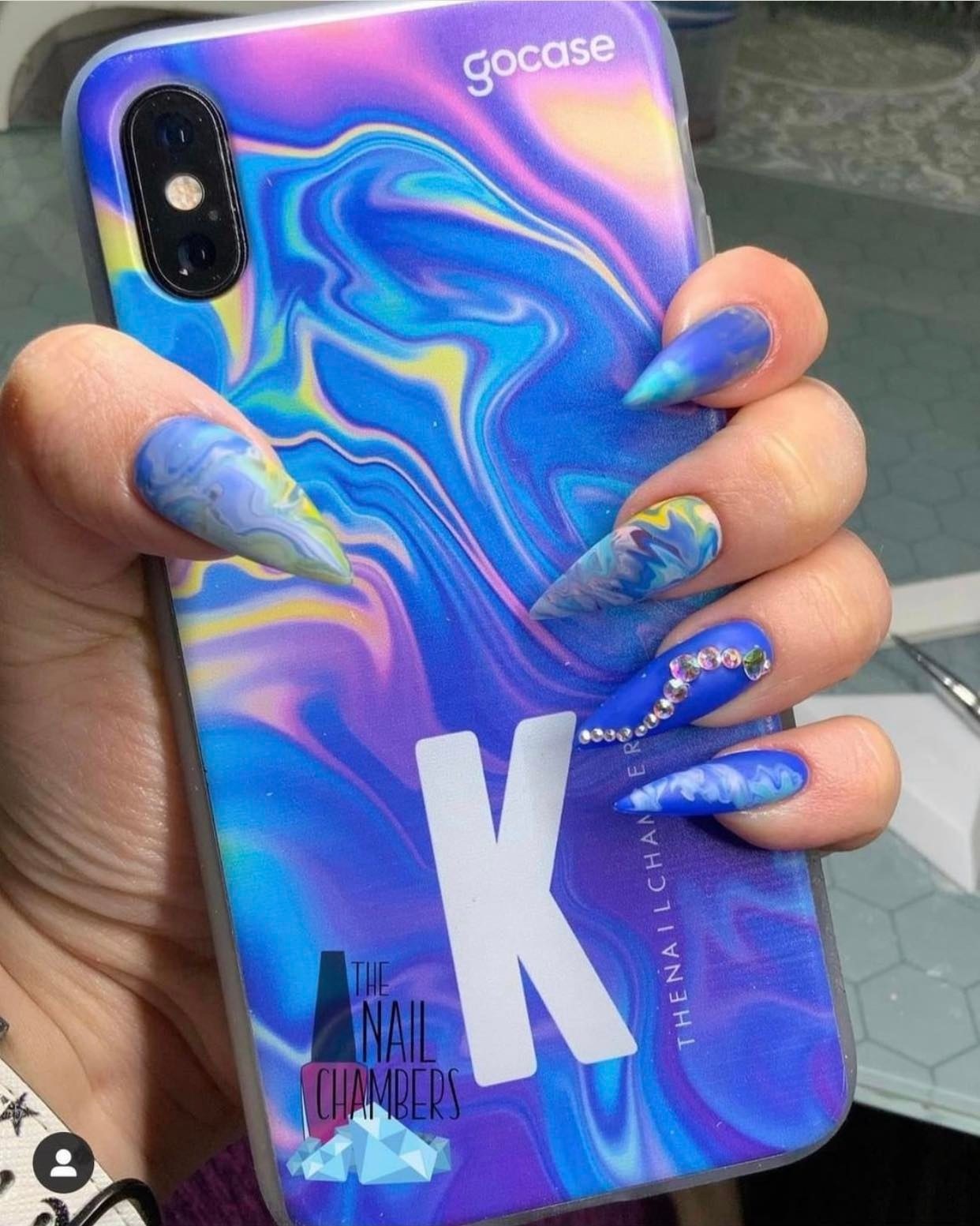 I started my nail journey in 2015. In 6 months I had built up a clientele working from home, some of them still with me today. One of the absolute blessings of this industry is being able to create lifelong relationships with our clients.

I began with a passion for nail art. The beginner nail course I was certified with only taught us short french tips, so I would spend countless hours watching nail videos, taking advantage of any free education I could while practicing in every second of free time. I have since completed online courses and continue to attend classes, to further my education and keep in touch with the newest trends and products to provide my clients with the best of the best! A client recently told me that her favourite part of getting her nails done, is actually watching my reaction when I create something that I'm proud of. With that said, my biggest goal as a nail technician, is that my clients walk out of my nail room, totally ecstatic with their new set.

I believe as nail techs, it is so important for us to support one another, and share in the passion and knowledge of nails, to keep that spark of creativity flowing.

The biggest advantage of working in the beauty industry is that you will always have something new to learn, and there will always be room for personal growth. (And more gel colours)
https://www.instagram.com/thenailchambers/
______________________________________________________________________________
New Brunswick
Sabrina MacDonald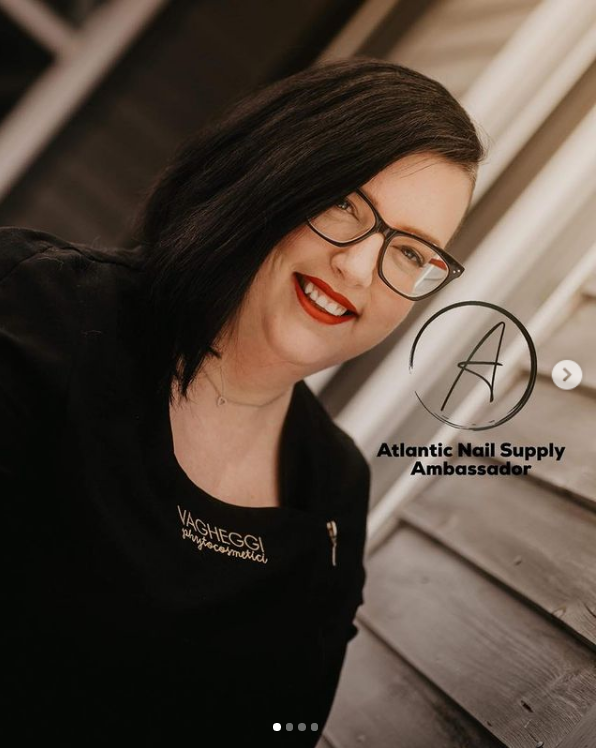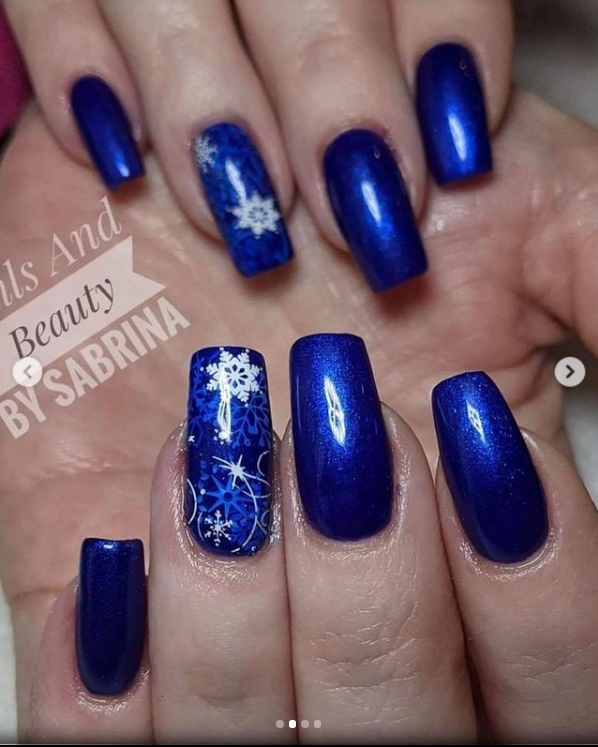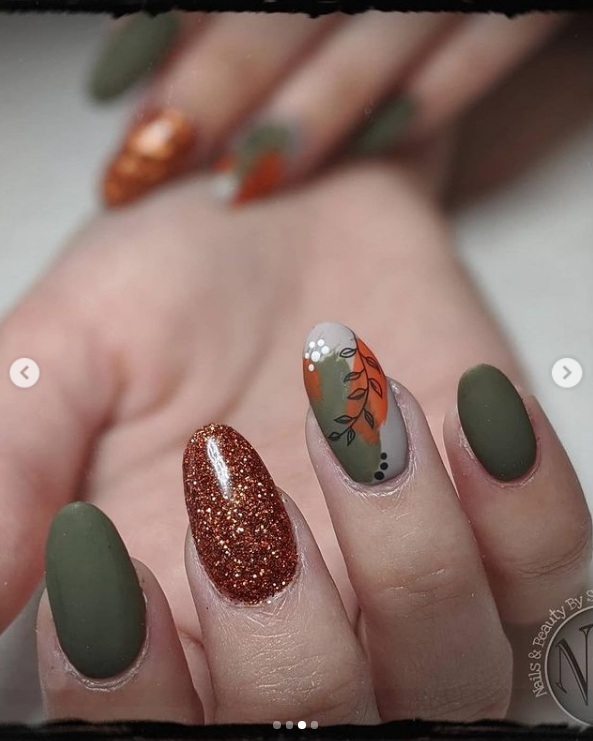 Sabrina MacDonald, owner of @nailsandbeautybysabrina.ca

Licensed Esthetician in the Moncton NB area.

A certified IBX and Swarovski ® nail artist.

Nail technician turned Esthetician Sabrina is dedicated to improving all her technical skills, Sabrina attends several continuing education classes each year to provide her clients with the most current techniques while providing proper care in a friendly, comfortable and inclusive environment.

Go follow Sabrina's page and follow along her amazing nail journey!!
https://www.instagram.com/nailsandbeautybysabrina.ca/
Samantha Michaud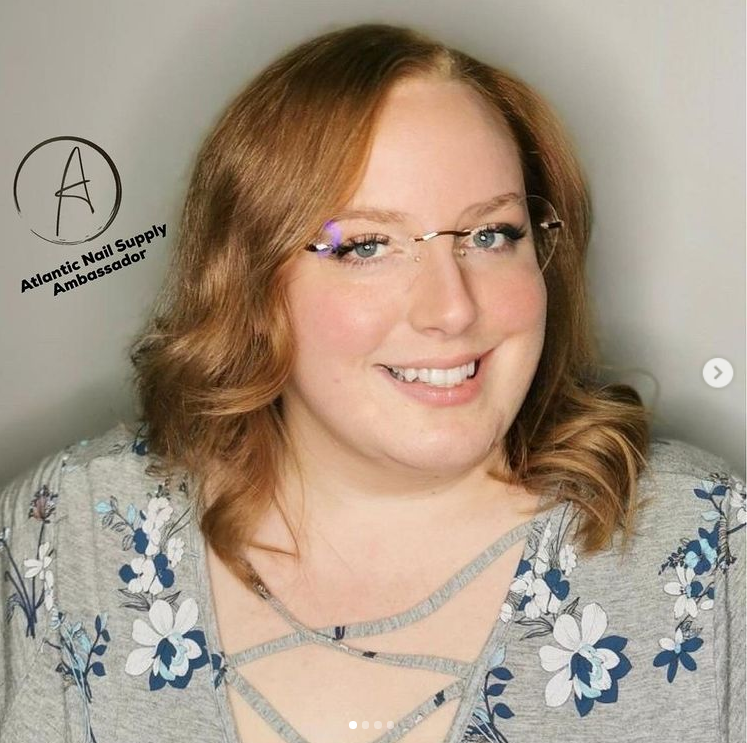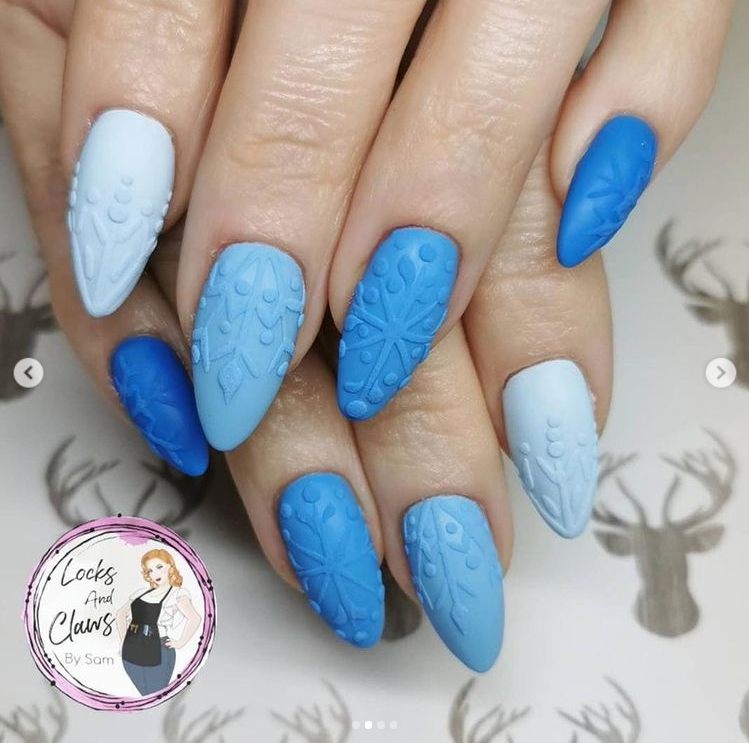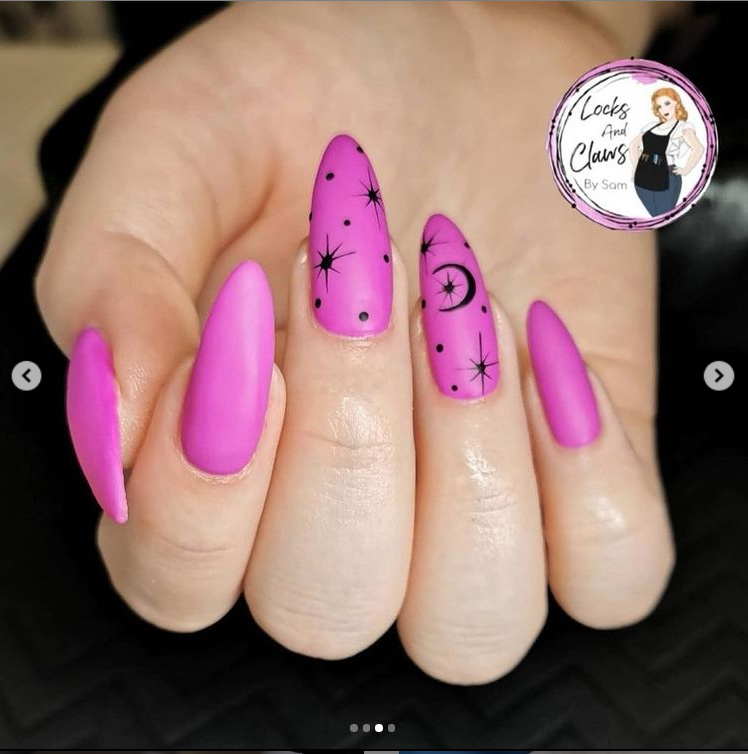 Samantha Michaud, you can find her at @locksandclawsbysam

My Name is Samatha Michaud,
I've been in the beauty industry for about 4 years. I studied Hair and Nails in Saint John, NB. And I am Currently Self employed in a cute little salon called A+ Beauty Salon.

I've been self employed for the past 2 Year. And built my clientele in the first 6 months.
My clients love me because I put every ounce of effort I can into each set of nails, from proper prep to the glossy/Matte finish.

I am a nail art fanatic. I'll try anything twice. I love being creative but also taking inspiration for other amazingly talented techs, to figure out how they do some of the things they do.

I believe in give proper credit when I can and empowering my fellow Nail techs and Hairstylists.

If I can explain how I achieved a design or effect and what products I'm using to do it, I will. Everyone has their strengths and weaknesses. In an industry so vast and constantly growing and developing, there shouldn't be any gate keeping.

Spread the love and keep on learning.

Go follow Samantha's page and follow along her amazing nail journey!!
https://www.instagram.com/locksandclawsbysam/
______________________________________________________________________________
Ontario
Leslee Martin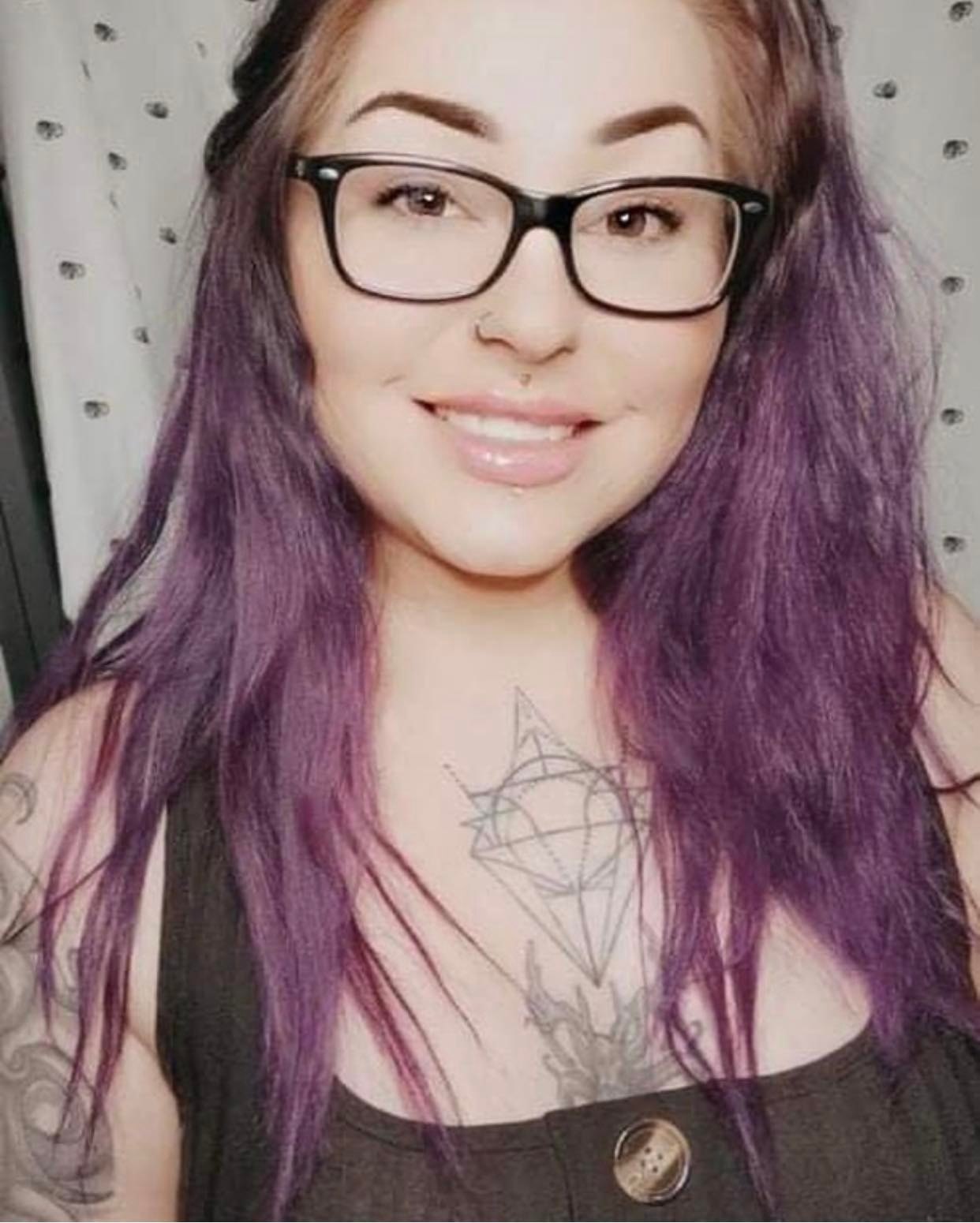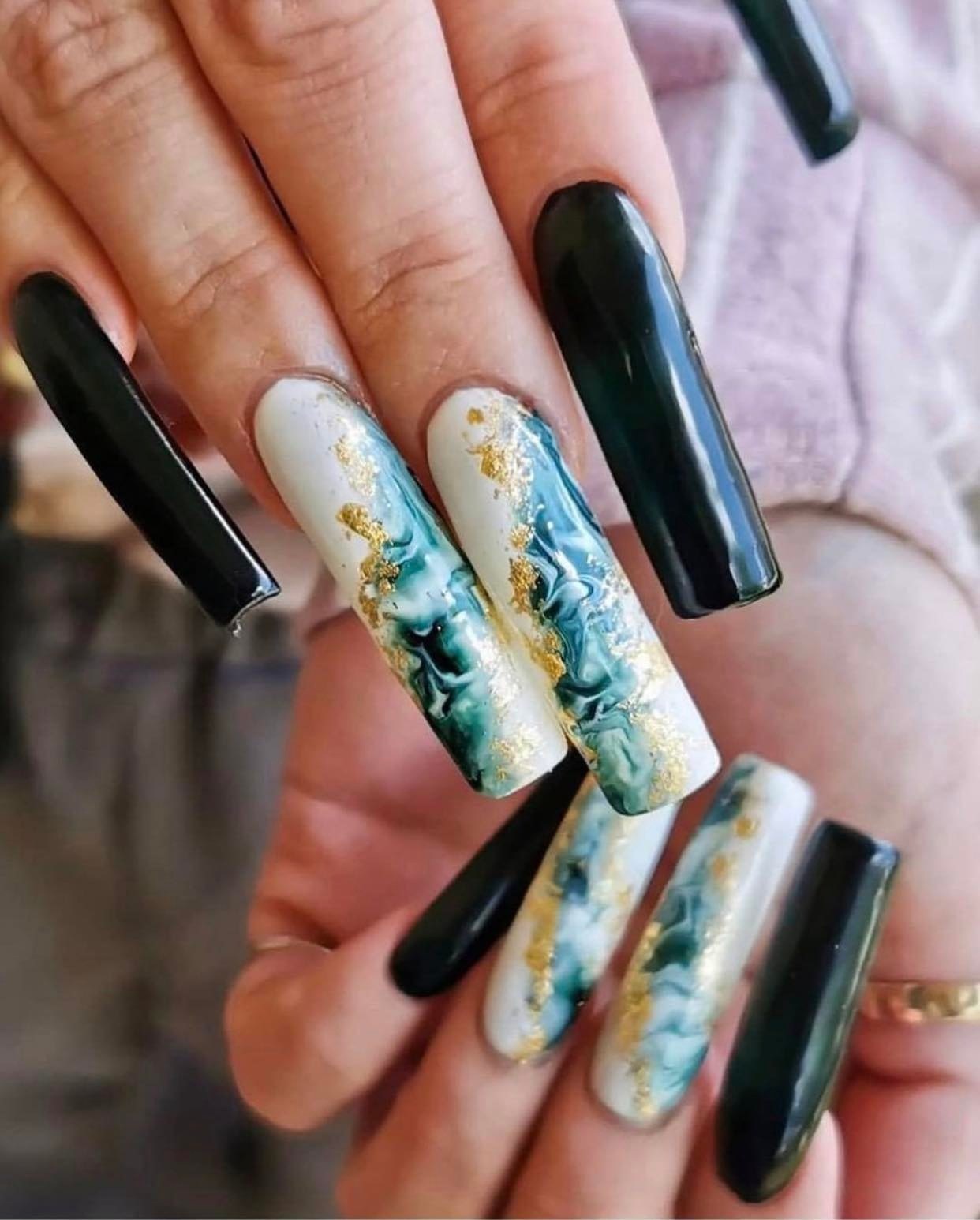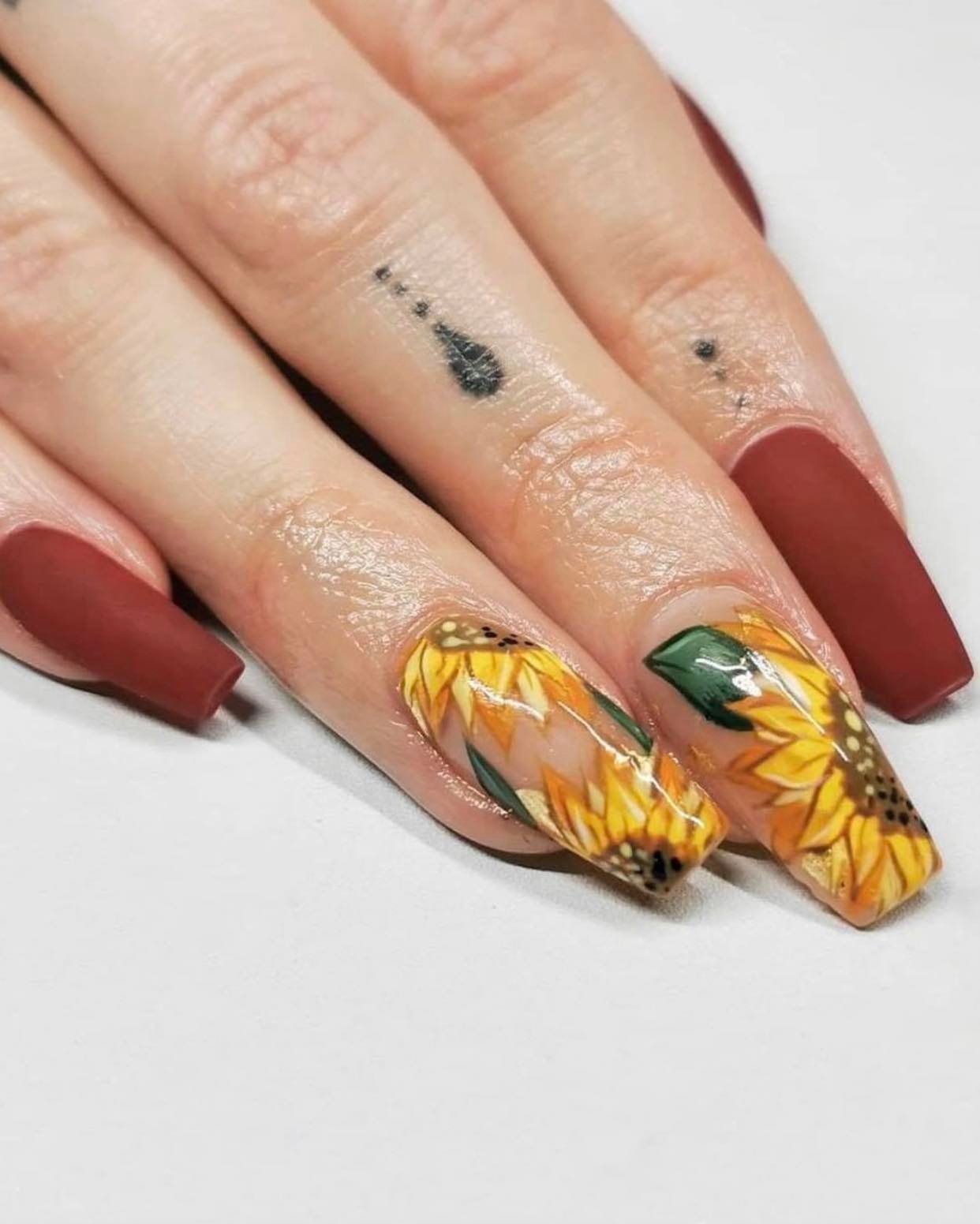 Hello! My name is Leslee Martin. I'm from a small city in Southern, Ontario.

I've been in the beauty industry for 6 years! Long story short, I started in a small mall salon (not even thinking that this would be my career or that I'd fall in love with it) and here we are now. Working from home with amazing clients, creating the nails I always dreamed of. As super chill and silly as I am, I take my job seriously to ensure safety and cleanliness for my clients and use quality professional products.

I am always trying new nail art techniques, taking courses and workshops to keep up to date with current trends. On my spare time you can probably find me sitting in on live streams, webinars, practicing nail art or researching new nail techniques.

The industry is forever changing and growing, education is key!

I love getting to know new techs and supporting everyone I can –